Connect to top technology talent with AI powered recruiting solutions, like award-winning 24/7 chatbot and SMS/text messaging capabilities.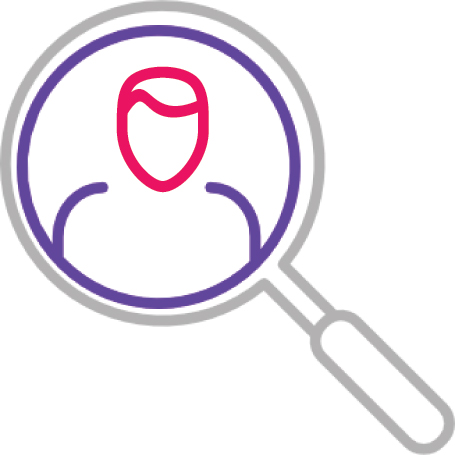 Provide personalized experiences to nurture in-demand technology talent with targeted content that promotes your employer brand across the entire talent journey.

Build a proprietary talent database of top technology candidates to create a robust talent pipeline for current and future hiring.

Prioritize key talent audiences and provide tailored recruitment content to nurture in-demand tech talent across the candidate lifecycle.
Extend your reach for technology talent and guarantee recruitment marketing results by leveraging the EVOLVE Maturity & Efficiency Framework.

View technology candidates in a single profile and leverage source-to-hire analytics to enhance your talent attraction strategies in a competitive market.