Deliver consumer-quality experiences that value retail candidates at the individual level, while scaling for high-volume recruiting.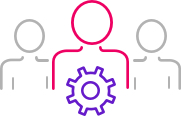 Strategically and proactively source, attract and engage a continuous flow of retail talent and pipeline for future high-volume hiring.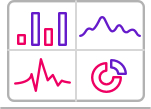 Reduce external advertising costs to avoid paying for retail candidates multiple times, while viewing candidates in a single, consolidated profile.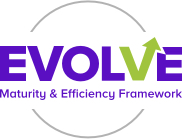 Leverage award-winning recruitment marketing technology and the world-class EVOLVE Maturity & Efficiency Framework to execute an interconnected, multi-channel retail recruiting strategy.

Segment high-volume jobs as a key talent audience to build personalized recruitment content across targeted microsites, email campaigns and SMS/text messaging.

Optimize retail candidate outreach through AI powered candidate engagement across the talent lifecycle.